"I wouldn't consider myself a had guy to please, it'll be fine."

But a high school student? That kind of made Raphael park the breaks a little bit. He did know that he himself attended the seven stars academy, but the girl was trying to make herself look like she was underage or something.

His first name started with R, but it didn't end with kelly.

"I know how to keep thing's cordial, I'm also a student. I'll just make sure that you stay away from my wine collection, that stuff is pretty sacred to me. "

He played it off pretty cool, quickly giving his card in order to get the bill paid.

"Where are you heading after this? Need a ride?"
___________________________________
Lv
Spoiler:
Azores Token
Spoiler:
New Arcana Tokens
Spoiler: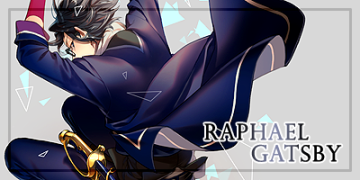 Alt Appearence
Spoiler: