The young man blinked once. Then again. Then smiled for the first time he had been in Gabe's presence.
"Seriously? It's that easy? I can't believe it's that easy, it's
never
that easy."
It would take a moment after Gabe waved but he would hear the grand opening of doors and would again see the officer he had seen before approach the cell to unlock it.
"Hmm? Well alright. You're free to go. Don't get into any more trouble and be sure to make your appearance in 6 weeks or they'll be a warrant out for you."
"Yeah, yeah, whatever man."
The police officer would lead the two out of the cell block and back out to the entrance, issuing the young man the required paperwork he would need for court before he left. On the outside the young man would swing his arms and stretch. The fresh air felt good after his little stint behind bars.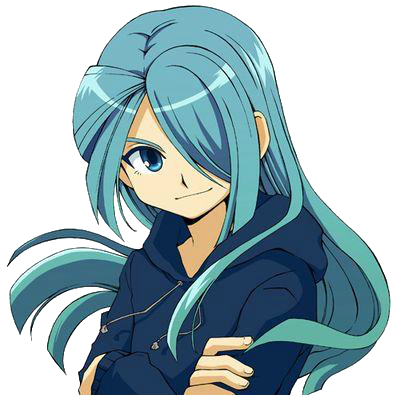 "Hey. I'm Shinichi, okay? If you need anything, anything at all, just ask around for me in Little Tokyo. I can have the family set you up. Sound good?"
The family never forget a debt and neither did Shinichi. But the young man didn't have time to stick around. His
daimyo
was gonna be PISSED. Shinichi waved to Gabe Gatsby and thrust his hands in his pockets, departing with a bit of spring in his step and his chin up.
SQ Opportunities: