"So it's like being surrounded by yes men, but they approve of everything you do. Something like the government. Hey look, I found your true calling, you can thank me later."

Placing the 50 on the table, Sada started to get up.

"We are going to have to save this dance for another time, Shouhei, but I'll probably be seeing you around. Hold on to that selfless attitude of yours for as long as possible. Next time we run into eachother, feel free to tell me that I was right. Selfless people don't get to live long, some really good people......so it's meaningless."

There was nothing else left to be said.

"You can keep the change.... enjoy your night. Thanks for the ......" entertainment". "

If nothing was said to Sada, he would proceed to leave.

___________________________________
Lv
Spoiler:
Azores Token
Spoiler:
New Arcana Tokens
Spoiler: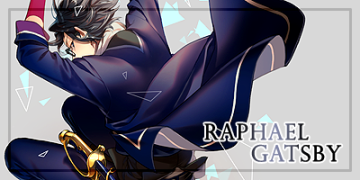 Alt Appearence
Spoiler: