Hello everyone~!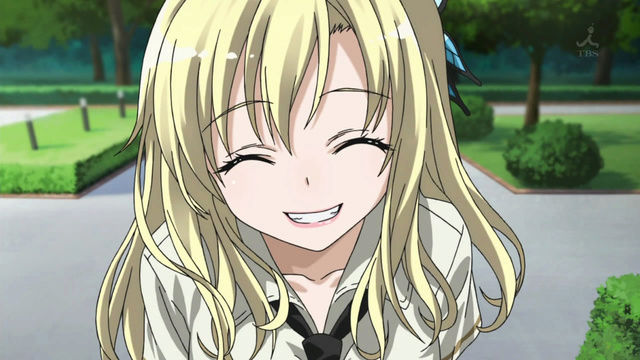 It feels like forever and a half ago since I was on here (and, you know, not just lurking around...)
For those of you who are new or those who don't remember me, hello! My name is Paige (also called Destiny), a mod here on New Arcana. I had to step away from the site for a while for
college
personal reasons, but now that summer's come and my future course loads are much lighter, I'm able to devote a lot more time to helping out around here and, most importantly, roleplay!
So, in addition to your friendly, well-known mods (Gael/Term/whatever-he-goes-by-these-days, Godai, Gran) I'll be available to answer any questions you may have or to help you in any way I can! Also, of course, my attendant, Paige of the Empress arcana, is once again available for you to meet, greet, and socialize with!
I will note, however, that if you want to talk to me specifically, it's best to shoot my a PM on New Arcana, hit me up in the chatbox here, or message me directly through Discord (I answer private messages much faster than the group Discord chat, which I usually scan at the end of the day, so most messages get lost for me there!).
I look forward to being around again and getting to know each of your characters or picking up where you and I left off before
looking at you Moonie
.
Have a lovely day everyone, and I'll talk to you soon!
~Destiny~