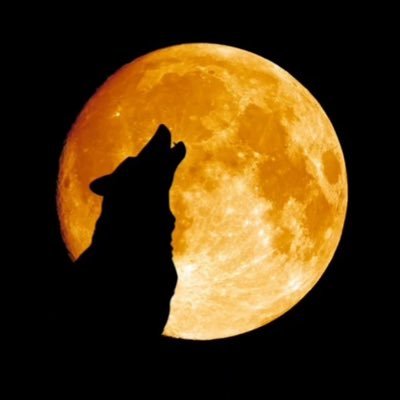 In the days before man's supremacy, wolves ruled the night. Lions may have been the kings of the jungle, but the forests were ruled by packs of canines, apex hunters who acted not on their lonesome but rather together in groups. From the very start, wolves were pack animals; it was the way they evolved. Discipline, cooperation, and order were ingrained in their existence and even the species as a whole.
Law
was and always had been their strength and when the first dogs were domesticated this preference was passed on to them. Man found in dog a friend, a loyal companion who he could rely upon and trust, a beast who would not shun his collar and chains as others did. As animals of instinct, it was no surprise that the hounds of man sought up to protect their beloved masters and uphold
order
above all else.
In the days before the planes of men soared through the skies, owls called the clouds their home. Making nests in trees and gliding their way across the midnight horizon, owls never knew the feeling of being confined to the ground.
Freedom
was what they knew best: the liberty of being able to travel as far as their wings could take them, the ability to touch areas of the world that many other animals could only dream of. While man has since domesticated some owls, it's no surprise that a primal fire still burns inside them, that they still hear mother nature's calls in their ears even as they make their home inside steel cages. An owl will always know
chaos
well, for it's a part of their very heart itself.
Thus it is no surprise that they both followed their instinct.
The coming champion of the
Law
and the champion of
Chaos
.
A storm was brewing.
-------
Well not literally. The weather was actually quite nice that day. The sun was shining, the clouds daring not to obscure its glorious glow, birds chirping and the pleasant scent of flowers engulfing East Eden as it always did. While Azami wasn't allowed to wander too far (needless to say), Shiina did allow her to explore East Eden for herself a bit further out than the mansion. It was a refreshing experience; Azami had no doubts concerning her mission, but nevertheless she did need her alone time every now and then. Besides, staying inside all the time would merely be denying who she was. The outdoors appealed to the inner animal inside every dog, even the most disciplined of canines such as herself.
"Bark bark! Bark bark bark! Bark! (Things are so disorienting here. I don't see why the Tsurinai Group feels the need to watch out for this city. Japan could make much better use of the manpower and resources...)" Azami commented as she calmly surveyed the area. As confusing as current events were, however, the scenery helped clear her mind. It was perfect for a stroll and made East Eden all the more appealing to her.
It was around this time that Azami noticed she wasn't alone though. Her ears perked up as she heard an indistinct but loud sound from a distance away. Turning to face it and sniffing the air, she continued forward until she found the source of the disturbance.
What she saw would change her life, perhaps even the course of history, forever.