"...and that concludes our report. Back to you, Jerry."
Nebula sat alone in her dark, cold, confined room. She'd stayed up watching whatever was playing on her limited range of TV channels so as to forget all of the troubles plaguing her mind. Every single day, Nebula would regret the choices she'd made in the past, but only when she was reminded of them. This day, however, was different. Not only was today her father's birthday, it was also the day he died by her hands. Though it was not apparent, the only true reason she'd left her apartment that day was to at least
try
to visit his grave, but alas, she chickened out, like she always did with everything. She just couldn't bring herself to face him again, even if there was 6 feet of earth between them.
"Thank you, Grant. Three days ago the Suzie Q district became the unfortunate scene of a crime most heinous. A Psyche Terrorist gathered a group of hostages, and was plotting..."
That fateful night five years ago marked the day she concluded the destruction of her own life. Her father had come back home from a long day of drinking in self-apathy at having nobody to celebrate his birthday with, and she'd decided she'd confront him on his recent abuse of her. The argument began passive and civilized, but after Nebula brought up the topic of her mother... things went south fast. The house was filled with ire as shouts exploded from the mouths of both parties, until one of the two, in a fit of mental anger, frustration, and pent up suffering, lobbed a steel statuine at her father. The statuine struck him in the head and shattered his cranium, killing him instantly. Nebula gave herself in and confessed in court, despite her appointed lawyer's attempts to plead self-defense.
"...thankfully, our beloved cadets arrived just in time to take down the terrorist, and were..."
Not a day went by where Nebula didn't look for a way to make up for her sins. Every single day she would do everything in her power to do or make something that her father would be proud of, that would give him a reason to forgive her...
"...as expected, the cadets have shown, once again, that they are true heroes."
Nebula turned off the tv and sat alone for a minute, looking at her own reflection on the TV screen.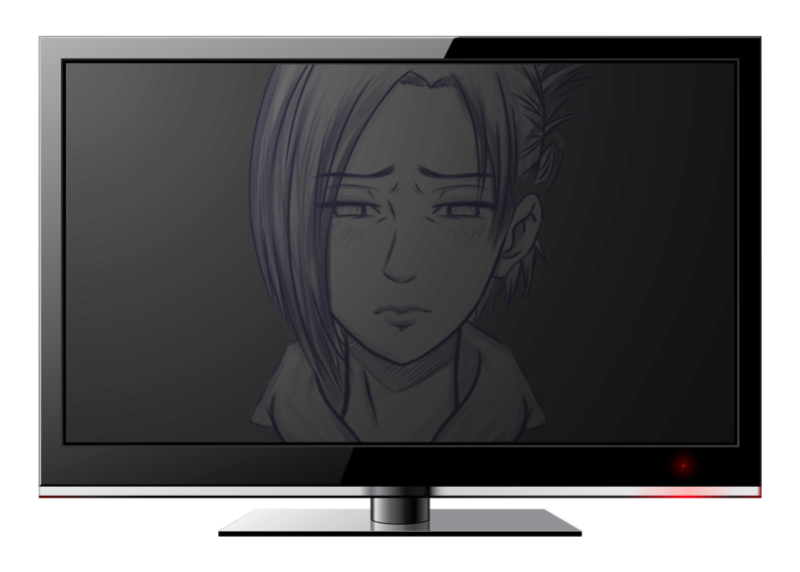 "...Heroes, huh?"