Persona Name:
Belatucadros
Persona Type:
Tainted Persona
Persona's Arcana:
Chariot
Owner:
Maverick McFarlane
Persona Appearance:
a 12 ft tall armored behemoth of War and Destruction.
Persona Background:
Belatucadros was known only by inscriptions that lower-ranked Roman soldiers left of the walls in Cumberland. They gave him food and other sacrifices when they prayed to him. He was worshipped with Mars when the Celts were under Roman rule. Very little is known about where he was worshipped and how many temples he had, if any. Belatucadros is a major Celtic god,but it was in the time period of the Romans, so a lot of stories are told mouth to mouth and never actually written down. When he was seen by himself he was depicted as a man in full body armor and had horns.   
Strengths:
Slash and Bash
Weaknesses:
Light and Darkness
Passive Boosts:
The Personas of the Chariot Arcana are commonly Personas excelling in Physical-based attacks. Users have a latent 15% boost in physical-based skills and 15% defense boost against slash skills.
Tainted Persona Skill List:
((Skill List can be found
here
. Your skills grow in order, meaning you must unlock Skill 4 to get to Skill 5 and so on.))
Skill 1: Kill Rush
Skill 2: Hack and Slash
Skill 3: Fetal End
Skill 4: (Unlocked once using your Tainted Persona 25 times in PvS combat; Must be Tier 2 Skill or Lower)
Skill 5: (Unlocked once winning atleast 10 PvS battles and using your Persona an additional 30 times in PvS combat; Must be a Tier 3 Skill or Lower)
Skill 6: (Unlocked once using your Tainted Persona an additional 35 times in PvS combat or capturing a Psyche Terrorist above your level; Must be a Tier 3 Skill or Lower)
Skill 7: (Unlocked once completing a mission posted solely for cadets and using your Persona an additional 45 times in PvS combat; Must be a Tier 4 Skill or Lower)
Skill 8: (Unlocked after defeating one of the NPC Velvet Attendants in combat or using your Persona an additional 45 times in PvS combat; Must be a Tier 4 Skill or Lower)
Tainted Soul:
(The Ultimate fusion between you and your Tainted Persona. When using this, your Persona fuses within your soul, corrupting it and transforming you into a higher being temporarily. Once this is done, you take on a more otherworldy appearance thanks to being possessed by your Tainted Persona, but your stats are all doubled. This form lasts for three turns, and once it is over you revert back to your original form and all your stats are reverted to 1 till the end of the topic or you use an item/skill to recover. This can only be used once per topic and once being used, your Tainted Persona can no longer be used within the same topic.)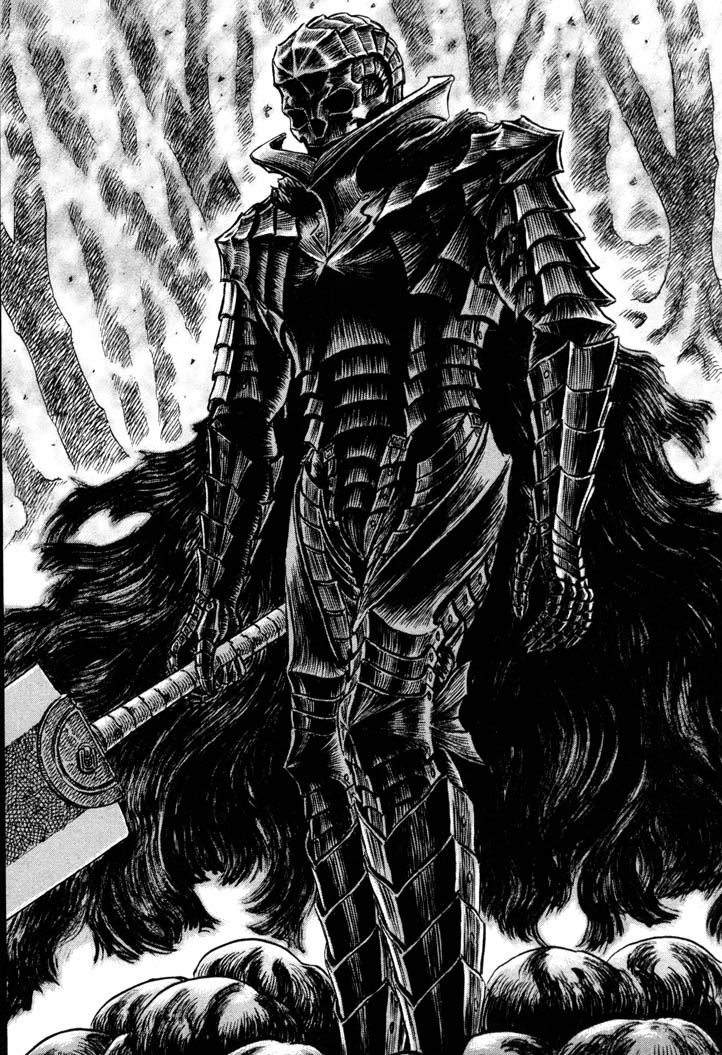 Possessed Form Name:
Celtic Warrior
Persona Name:
Azazel
Description:
Maverick summons Belatucadros, who summons a sword in his hand, driving it into Maverick's back, through his chest. Belatucadros and the sword will be sucked into Maverick's body. His body flesh will shred apart as his body is transformed into a full set of black armor. When using physical skills, Maverick will summon weapons the same way Belatucadros does, and use them to perform his attacks.
Soul Skill Name:
Indomitable
Persona Name:
Belatucadros
Tier:
Tier 1
Cost:
4 SP
Type of Damage:
N/A
Description:
When casted, Maverick has a 15% boost  in defense for 3 turns