Note - all things written in between "" is from Tatum's point of view.
"Dear Notebook,
"It looks like you have been designated my notebook of friend Keeping!  I know it's an arduous task, and it's okay to be afraid.  Many have tried this task and many have failed.  But I believe you are the most qualified to handle this job.  Do me proud, notebook of exciting new friends!
"Anyways, let's get this started!  What's that?  Why am I making friends now?  C'mon, that's insensitive.  It's only recently that I actually allowed myself to be social and not completely pour myself into my school work.  This is cause for CELEBRATION!  Anyway, let's get started."
Fool
Zavie Bryce
Social Link Rank 1
"Oh... my... gosh... he's so cute!!!  He's the most adorable thing I've ever met!!!  If I grew ninety feet tall suddenly, my first act would be to go right to the Heartfelt Bakery, tear off the roof, pluck him right out of the counter, nuzzle him lovingly, and then keep him forever and ever and ever!!!  He is so getting my munnies!!!  ... once I get a job... I really want a job now!  I don't care what anyone says, I'm getting a job so I can have cash on the side!  I want an excuse to visit him again!  Plus those bread rolls look delicious.  Do they do all kinds of sweets?  Darn it, I should have asked!  No, no, let the sleeping boy sleep, he deserves his sleep.  You can keep him in your pocket so he can sleep, Tatum.  Wait, pockets are like hammocks, right?"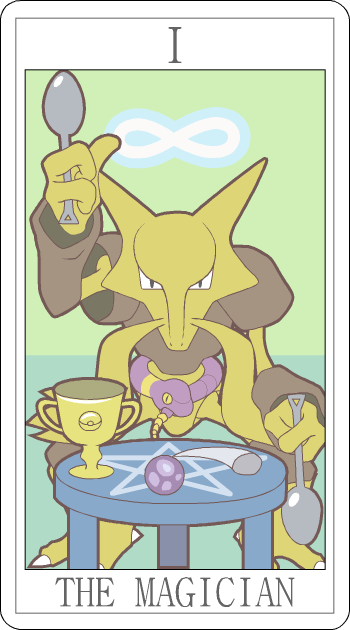 Magician
Gabriel Gatsby
Social link Rank 1
"Mr. Garbiel Gabe!  Well, Gabe for short, really.  A neat magician guy who did a really neat trick!  And I guessed it on my first go too!  That was a lucky shot!  But then again, I'm awesome at those "guess where the thing is" games.  He said he does street performances at Vista Square!  Maybe I'll hunt him down and see one of his performances later!  Better make sure I have a few dollars left over in case he has a hat.  I bet he has all kinds of tricks in his hat.  A trick hat!  A hat trick!  a hrick tat?  Okay, this joke is getting dumb now, moving on!"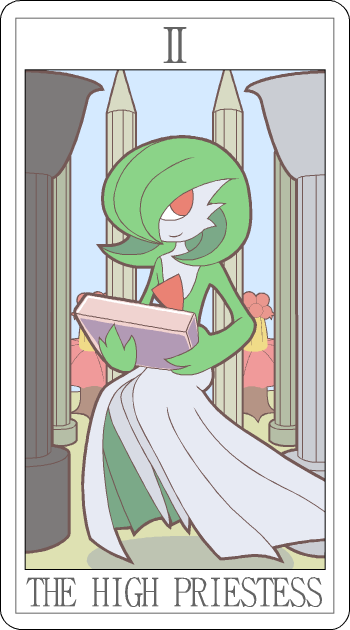 Priestess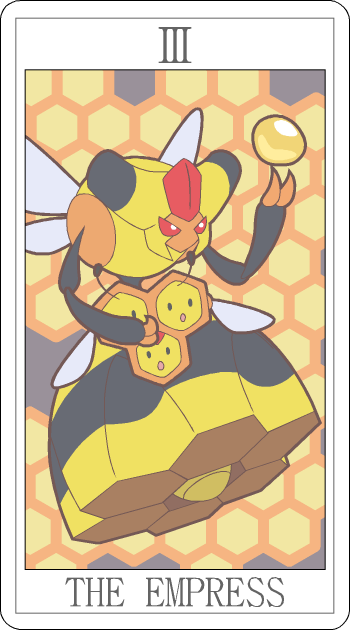 Empress
Emperor
Hierophant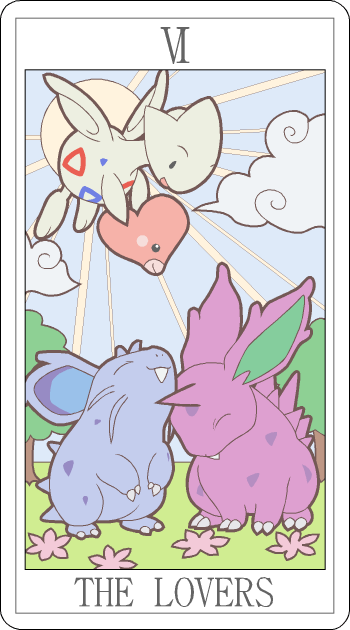 Lovers
Chariot
Lance the Crow
Social Link Rank 1
"I found him... a teacher to teach me in the way of Free Running and Le Parkour!  I will find him again, and I will learn his secrets, then I will RULE THE STREETS OF ENDYMION!  INSERT EVIL LAUGHTER HERE!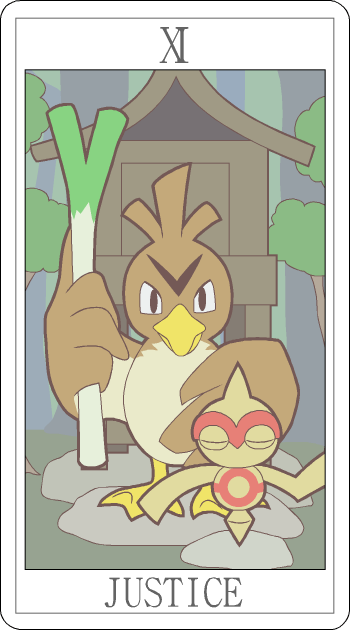 Justice
Tatsui Kitao
Social Link Rank 1
"So, in the most impressive form of contrived coincidences, I ran into a friend of Robo-pooch (That's my new head-cannon, I'm sticking to it like glue!)  AND.... he feels the same way about invading peoples property... no wonder he's Selenus's friend.  Though, he also has shown an interest in my short cuts!  I'm going to teach him as much as I can, though I think he'll benefit more from learning how to explore than which short cuts I know of already!  Let's see if I can get him to ask questions!  ... I just had this awesome idea for a TV show.  A boy and his dog... fight crime for the E.P.D!  Staring Tatsui as Agent T, and Selenus as K-9!  Together they fight crime and still find time for house Training!  Okay, this idea devolved into Saturday morning cartoon antic's quick.... I miss Saturday morning cartoons..."
Social Link Rank 2
"Okay, first day of class, and Tatsui is showing some promise!  I can't wait to see how well he applies it!  Shame though that I had to cut classes short that day.  Let's just say there have been some... revelations... and keep it at that.  I need to be sure to cross reference this later when I find out more from others...
... next class, I am totally taking him through Sun Lake Palms.  I think he has enough of the gist of the Metro, so it's time for the next easiest place.  Plus I'm sure he'll appreciate having easier access to his own home."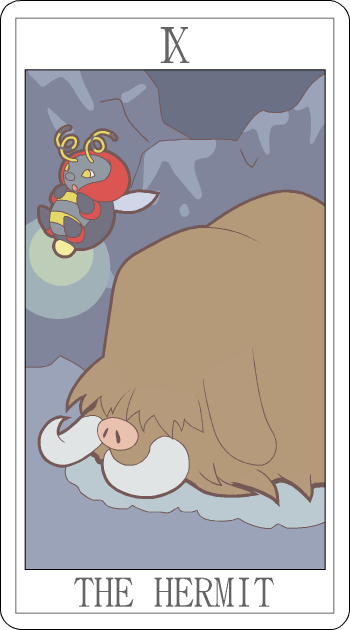 Hermit
Grins
Social Link 1
"I've found him... a teacher to teach me in the ways of goofing off!  I will find him again, I will learn his secrets, then I will RULE THE STREETS OF ENDYMION!  INSERT EVIL LAUGHTER HERE AND WATCH as it dies out when I realize I'm waaaaay to skiddish to use comedy to rule the world.... insert sheepish smile here..."
Social Link 2
"Okay, I've forgiven him for his transgressions, and as I think back on it, I understand now why he did it... but still, it is very miff worthy to trick a kid into thinking that they need to put up an act to protect their identity when in fact they knew all along! Fricking Grinny tricked me! I had to improve an entire PLAY to feel like I was convincing him that I wasn't a Persona User! But, wow, did he have me fooled! And I got free ice cream out of it! With lots of cherries!
"Just... one thing of concern...
"He trades his nuclear fusion cells for ice cream... That can not be good for his health... wait, are they essential for his health? Questions for later...
Oh, one last thing... I am now OFFICIALLY his apprentice in mischief!
... actually... yeah... that could be a good code name for my disguised self... Mischief Maker... Look out Endymion, for a bit of Friendly Mischief is coming to town!"
Fortune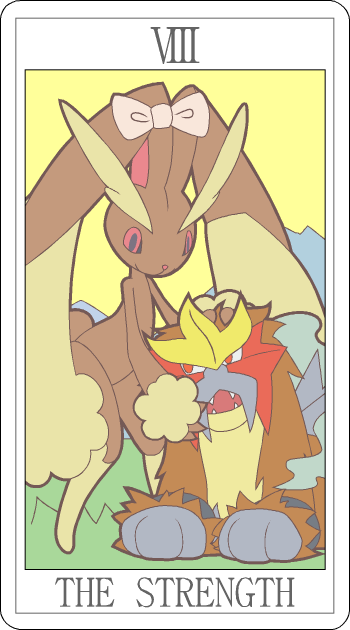 Strength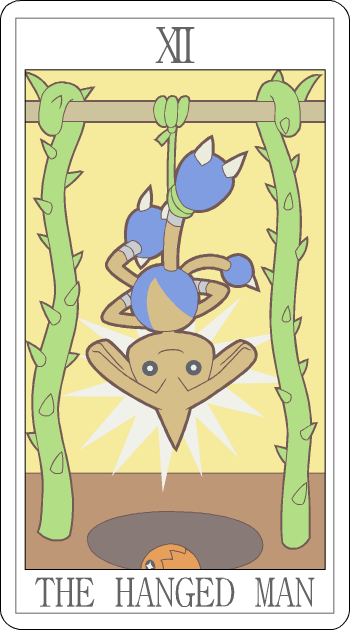 Hanged Man
Death
Devil
Tower
Hatsuharu
Social Link 1
"Okay, this one is interesting.  Met this one at the metro at some point, trying to decide where to go.  We had a very nice long chat, played a game of Twenty questions, and learned quite a lot!  He's... well, okay, I'm sorry Notebook, buddy, but I think he would appreciate if I kept some of his secrets for him.  I will say that he's more well know, very well known, enough to have to sneak out like I do!  Neato, right?  And he seems to have a gray look about how our world works.  I can respect that.  And now, he's not dreary.  He's just... gray.  I get the feeling he likes to keep things to himself.  I had fun learning what I could from him.  In all honesty, I'd like to think I have a similar outlook too.  I mean, everyone thinks their own way, and I'd like to think we can relate to each other one way or another.  I wonder if I'll catch him at the metro again?  I'll keep an eye out!"
Star
Moon
Hikaru Imari
Social link Rank 1
"I met another adventurer, after meeting with the magician Gabe!  She imparted great wisdom upon me, in the form of the Karaoke place!  She has also mentioned that I may be allowed to visit her in her world renowned office of exploration, where all of her exploits are not only on display, but will one day become part of the papers for all to share and appreciate!  She is a true adventurer, and I hope to be able to match her skill one day!  Okay, in truth, she's the photographer of the school paper, which is JUST as much as awesome and exactly as I previous exclaimed!  She's a bit scary at first, but when you get to know her, she is super awesome!  I wonder if I should get my own camera?"
Selenus
Social Link Rank 1
"... it's robo-cop dog... no, I'm serious.  Selenus, robo-K-9 cop!  Trapping trespassers with trickery and intelligent use of dialogue and gadets, he's the one you call to catch your thieves!  Okay, in all seriousness... he's a robot dog.  XD  AND IT'S AWESOME!!!  o.o;  Not the trapping me in an enclosed space part.  That one was scary.  But he's nice!  He's patient, he tolerates my being a silly brat, and he just wants to live a nice happy life!  I'd ask more but that would be being invasive, and I dun wanna do that to him.  Maybe when it feels like we're really close?  I dunno, we'll see.  Till then.... HE'S A ROBOT DOOOOOOG!!!"
Sun
Pretty Guardian B (Real Name, unknown)
Social link 1.
"Okay, so this is embarrassing.  I didn't learn her name...  Whose name, are you asking?  Only the name of the most amazing Magical Girl of our time!  Pretty Guardian B!  She's fearless in a situation where she is trapped and with an evil audience watching her every move, hoping for her demise!  No matter how bad things get, she's always able to come out with a smile!  And she has the courage to face any kind of danger, be it from her mundane job of cheerleading (which I am convince is her secret training to super hero-ing) to saving kids who have just recently gained super hero powers (like me!)  And though she appreciates the recognition for her work, she's just happy to have a job well done!  I've made my decision!  I'm going to grow up to be just like her!  A hero to those who need one the most!
"There's... also the chance that I'm missing quite a lot of information, but from the way she spoke (and it feels like she spoke with 100% honesty) she's a much braver person than I am!  Much Much braver!  Next chance I get, I'm watching one of her shows!
"Hmm... I wonder if I should join a cheer-leading squad?  I'm plenty athletic.  It'd be like that really old show, CardCaptor Sakura!  Totally have to give it a try!"
World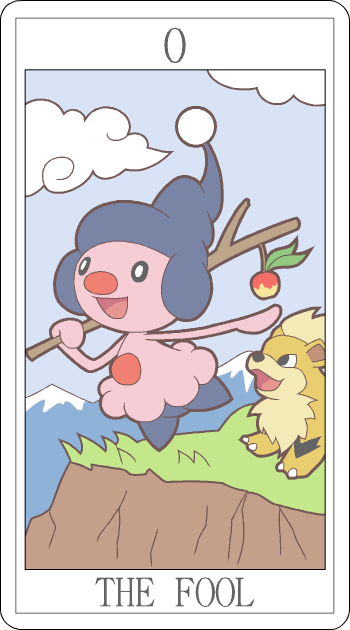 Jester
Lust
Temperance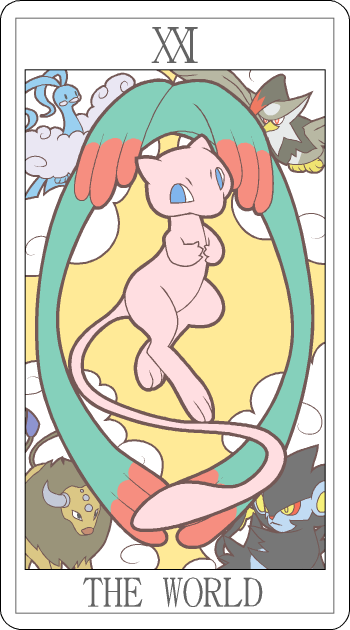 Aeon
Magus
Judgement
NPC Family Social links
Mom - Emperor.
"Mom, I miss her so much.  She may have been strict and stuff, but she always found time for me before we moved here, and she always had a clever quip to anything I could say or do with her.  She's the king of Mom who wants to be on top of everything.  Probably because of how bad off we were before, so she's probably afraid that if she doesn't stay on top of everything, we'll lose what we have.  I mean, sure we're not in danger of getting thrown out anymore thanks to this, but I really miss her.  I hope she gets a day off soon that she'll get to spend with both me and Dad.  She could have gotten one before, but ya know, trying to keep control of everything, so she doesn't bother.  Either way, hoping she gets by really well at work!"
Daddy - Heiropant.
"Daddy!  Oh gosh Daddy, why'd you have to get snatched up by responsibility too!  Dad was the fun one!  He was the one who played with me in all of my games, especially Pokemon and Digimon!  We were an awesome team!  No one can beat us on Splatoon, except for PAPYRUS and sans.  Whoever plays them are wicked skilled!  I miss Daddy a lot though.  He hasn't been able to see me since Mom got him a job as a security guard at the office she works as.  At least I get a lot of phone calls from him, at least once a day.  I wish they would call me at night, but they both get so tired that they have to go to bed right away.  Still, at least he bothers to call me.  I only get to hear from Mom once a week, but Daddy is a daily thing, so that's win.  I really hope he gets a day off so that he and Mom and I can go do something together.  Either way, I hope Daddy is having fun doing what she's doing."
"My Friend's Phone number Collection!" - Tatum's SNS