Name:
Miyuki Walker
Current Rank: 1
"She seems like a fun person. I hope we meet again soon... and what the heck is that... "Updog" thing? I'm clearly missing something here."

Name:
Derrick Oates
Current Rank: 1
"A nice, young boy who helped me find my way to East Eden on my first day here. Not the social type it would seem... I'll make him warm up to me somehow!"
Name:
Takeru Kagemaru
Current Rank: 1
"A fellow schoolmate whom I met during lunch. He decided to be a nice guy and return my notes after we accidentally swapped them. He seems very eager to... impress me, for whatever reason. I'm not sure where this is going, to be honest."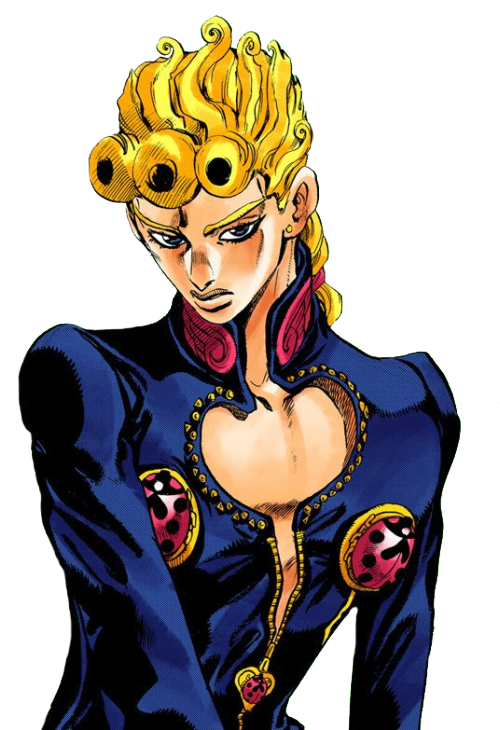 Name:
Gionatan Giovanni
Current Rank: 1
"We met during a series of unfortunate events for me. I don't know much about the guy, but he seems... okay, I guess."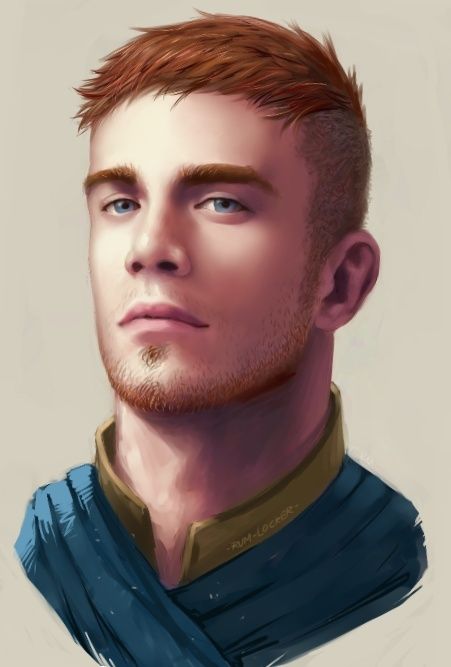 Name:
Liam O'Neill
Current Rank: 1
"Liam is one of the nicest people I've met thus far! He was sooo helpful and kind to me, being new and all! He even offered me a tour around the city! I'm SOOO EXCITED! AHHH!"
Name:
Brittany Wilson
Current Rank: 1
"We went shopping together after meeting up at a bus-stop outside the school. Bee seems like such a nice and lovable person, especially for helping me out with such a simple thing like shopping. I just have to repay her someday. I just have no idea how..."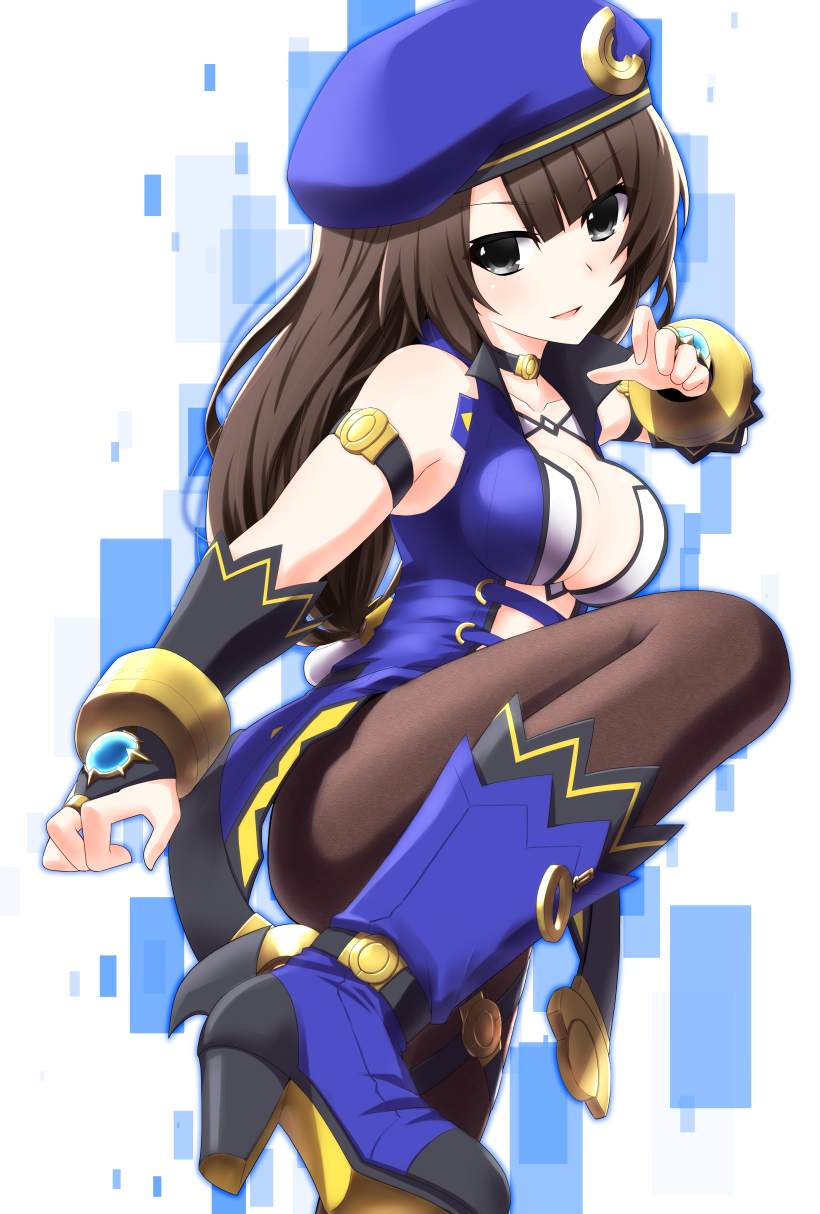 Name:
Charlotte
Current Rank: 1
"My new private music teacher! She's pretty good at what she does, and I've already learnt so much! Sure, she's a bit weird, but she genuinely seems to care about me. Oh, and she gave me the guitar and the book as gifts! How awesome is that?! Not sure why she's so into physical contact though. I guess I'll have to ask her about that eventually..."