NPCS DRAGOONS BROTHERS A.K.A Other Mercenary Brigade Members
The Emperor: Kurosawa is one of Dragoon's four brothers and Mercenary Brigade Partners, and he is a mute who writes everything on a notepad since he doesn't know sign language. Wears a helmet with mask like qualities and is very shy around other people, and doesn't know why people don't take his advice, when everybody should. Kurosawa is the 4th oldest brother of the mercenary brigade.  
The Sun: Dunes is the 3rd Eldest brother of the mercenary Brigade. Dunes is a powerful kickboxer who is content with how life is going for the 5 brothers mercenary brigade, and is known to be the one that cheers any of the other 4 up under any situation.
The Tower: Pincer is an orphan and Dragoons younger blood Brother, and is the youngest member the guild known to get into fights with reckless abandon just like his older brother. Pincer Hates Soldiers for making it harder to find work, and is violent towards them verbally and physically.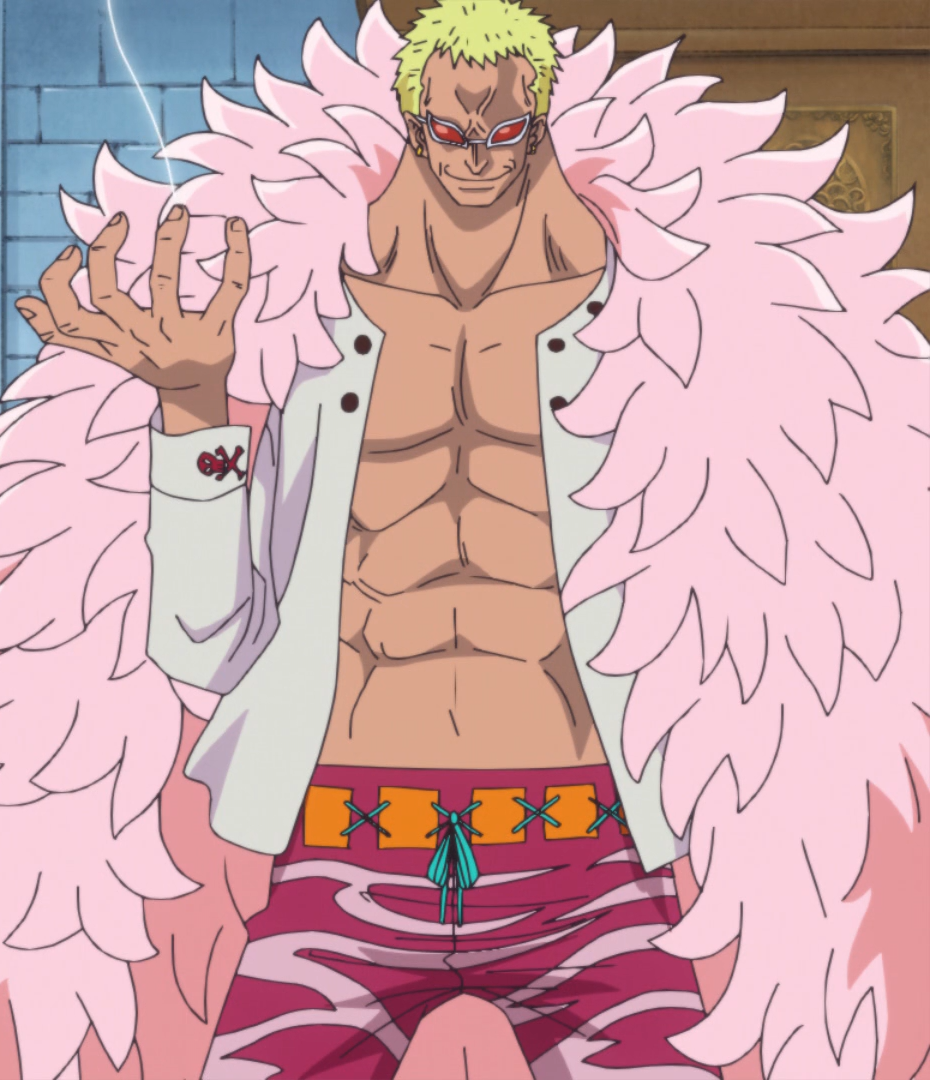 Hunger: The Eldest Brother Specs he has only one goal and that is to make their mercenary guild so rich they will never have to work again, even if he has nothing he will destroy anyone who gets in his families ways. Known Dragoon since they were kids he Dragoon and the other 3 brother shared a brotherhood pack vowing to never abandon each other.