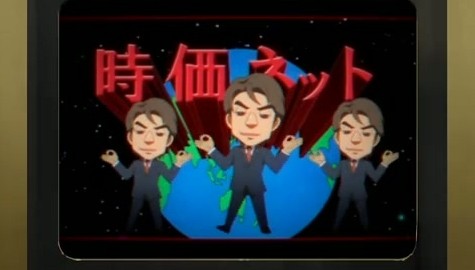 Hello fellow patrons of New Arcana! We have a lovely offer for you again, as long as you all are willing to pool your money together for it! For just a measly 25,000 VC. You have the chance of winning 2 of the following:
1. Skill Card: Allows user to rank up automatically and gain a new skill. | 30,000 Vc
2. Human Skill Card: Allows user to create a custom Tier 2 Human Skill. | 25,000 Vc
3. An old dusty shoe
4. Card Link: Allows user to replace a skill on their Persona with a skill from one of their Social Links. The Personas must be the same rank. I.E. Initial and Initial or Prime and Prime. Depending on the Social Link rank will determine what Tier you may copy. Tier 1: 1 - 3 Tier 2: 4 - 6 Tier 3: 7 - 9 Tier 4: 10
5. Skill Up Card: Allows user to upgrade a previously learned skill to another of the same type, yet a tier higher. For Example: Magaru would become Magarula. This can be used on any Skill under the user's inventory. To upgrade a skill to Tier 4, all other skills must be as high as they can possibly climb.
Once we get the 25,000 VC, we will hold the raffle and randomly select two prizes that will be given to all active members. This means you must have been posting, or atleast participating here actively to receive this award. However, if you donate money into this account you will automatically be viable for the reward. We will start to hold these once a month unless there is a holiday. Then the reward will be free (sometimes).
The money can come from multiple characters, but can only be given to one under one person.
If you're interested, please sign the amount you're willing to put into the pool below, and link the character's profile it comes from. Also be sure to deduct the amount! Once we hit 25,000 we will start the randomnizer! Don't miss this Valentine's Day and President's Day opportunity! This bid will remained open until the first full week of next month! Don't wait too long! It's a buy one, get a second free deal to die for!