To think I need a serpent to tempt me from grasping at knowledge is a fool's thought.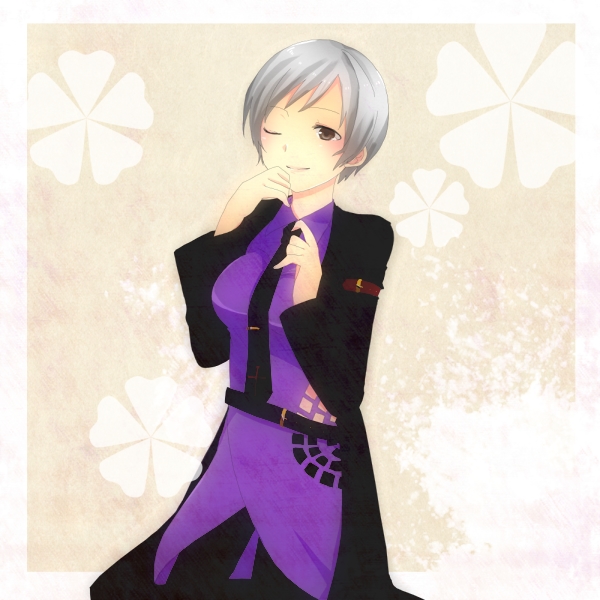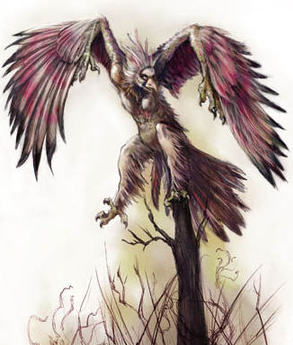 Name
: Nekhbet
Background
: Nekhbet is linked protection beyond all things, as well as childbirth and motherhood. She is the engraving of a colored vulture on every pharos's sarcophagus, sworn to protect them for all of eternity.
Persona Arcana
: The Fool
Rank
4
Strengths
: Wind
Weaknesses
: Electricity
Passive Boosts
: +15% latent boost to Wind
Persona Skill List
:
Skill 1: Garu | Inflicts a small amount of Wind damage to one enemy. | 3 SP |  Tier 1
Skill 2:Cleave | Inflicts a small amount of Slash damage to one enemy. | 5% HP | Tier 1
Skill 3:Counter | 10% chance of repelling Physical attacks | Passive | Tier 1
Fusion Attack
: Orgia Mode
Description
: This mode lasts 3 turns and allows the Weapon to use skills without the use of HP or SP while also attacking twice per turn [PvS phase combat only for double attack. In PvP Phase combat, Orgia mode instead raises all stats by 15% and allows use of skills without use of HP or SP]. Once the mode is over, they over heat and must rest for 3 turns after, meaning they can not move or defend themselves in that period of time.
While in this mode, Rosewater becomes fearless and brutal, nothing left to her but a hollow shell of instinct. A sharp contrast to her usual carefree personality due to the fact that her mechanical body was not meant to function in this mode. A glitch to her advantage.
Current Stats:
HP: 50
SP: 30
PEnd: 0%
MEnd: 0%
Ppstr: 6
Pmstr: 10
Dx: 3
Lk: 2
Human Skills
Human Skill Name: Splitting Stones
Persona Name: Nekhbet
Tier: Tier 1
Cost: 5 SP
Type of Damage: Pierce, damage equivalent to the strength of the soulbound weapon
Description: Focusing her energy at its finest, for three turns Rosewater is able to throw her sharpened rubies at two different targets up to 15 feet away from her by firing two of the precious stones at once. During these three turns, she essentially has  telekinetic control over her soul bound weapon when using them, able to change their direction mid throw.
Experience
Number of Persona Uses: 0
Number of Dungeons Cleared: 0
Number of People Saved: 0
Equipment
Weapon: Sharpened Rubies
Body: N/a
Head: N/a
Feet: N/a
Accessory: N/a
Items:
None
Money:
None